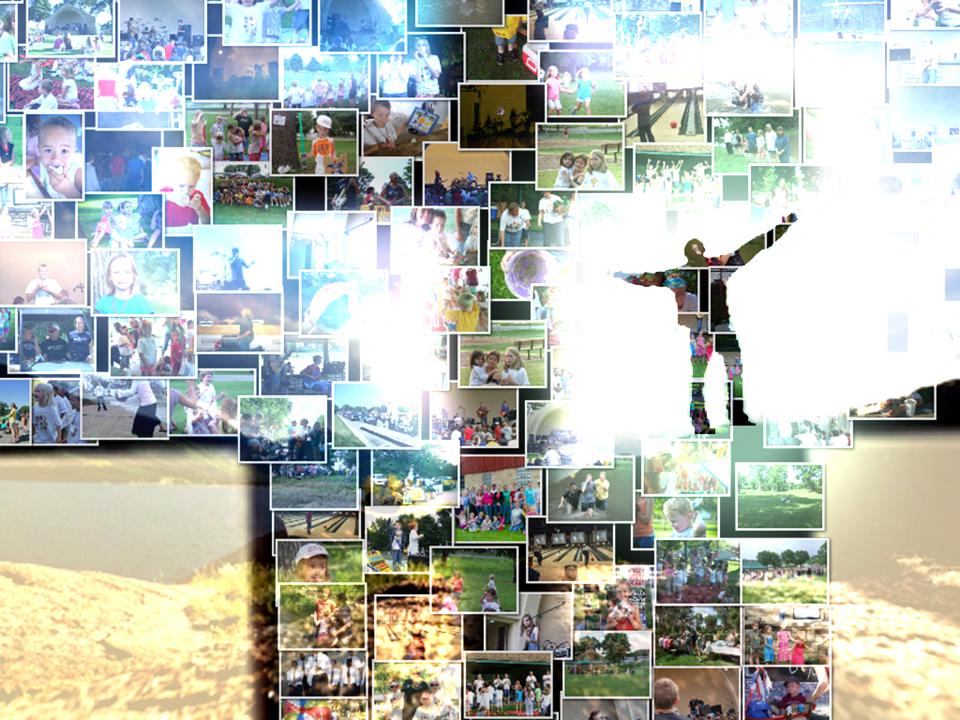 In addition to our weekly in-person worship gathering at our church building, you now have the option to join us online.
Join us Sundays at 10 am for our online worship gathering. You can meet with us from wherever you are!
Follow these steps to join us:
1) Install the Zoom Cloud Meetings app on your mobile device or computer(microphone and/or webcam needed to interact).
2) Open the app, create an account and make sure you are logged into the app. This step is necessary to help ensure security of our meetings.
*It is best to finish these first two steps before Sunday morning to avoid connection delays.*
3) On Sunday morning, open this link to join: https://bit.ly/TNWorship or enter Meeting ID: 157-725-927 and password: Tru3N0cf
You can arrive as early as 9:30 am.
Contact us if you have any questions!