True North Values. Click on the images to learn more.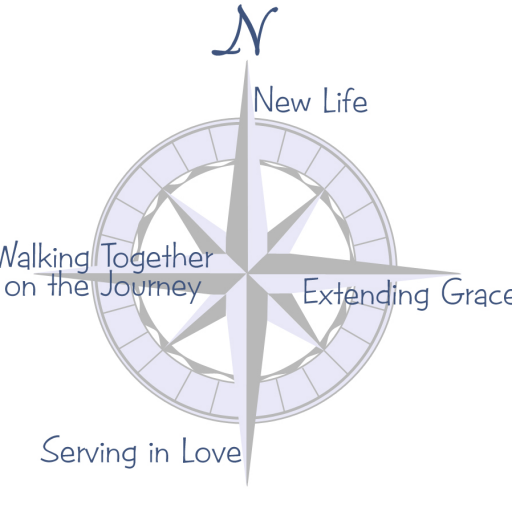 Welcome to True North Church! We are a group of people who have discovered renewed life, joy, and purpose through our faith in Jesus Christ. We are committed to following Jesus' commands to love God, love others, and to share the great news of God's grace demonstrated through Jesus Christ.
To learn more about us, explore the links above and check out our Facebook and Instagram pages. Most of all, though, we'd love to meet you in person. Join us on Sundays at 10 am. We invite you to come as you are and discover what a difference knowing Jesus will make in your life!
True North meets Sunday mornings at 10 am. We invite you to come join us to celebrate God's goodness and discover the joy of belonging to a loving church family. We want you to know that YOU are worth knowing and loving. You can find us at 410 Dakota St W, Cannon Falls.
During the Summer, we often enjoy celebrating God's presence in the great MN outdoors! For the month of July 2023, we will be holding an outdoor service at the Cannon Valley Fair on July 2nd at 9:30am. The remaining Sundays in July we will be at Riverside Park at 10am. Check out Announcements link for updates and details!
If you cannot join us in-person, you may join us through Zoom. Our weekly Zoom gathering can be accessed each Sunday when we are indoors by 9:45am through https://bit.ly/TNWorship