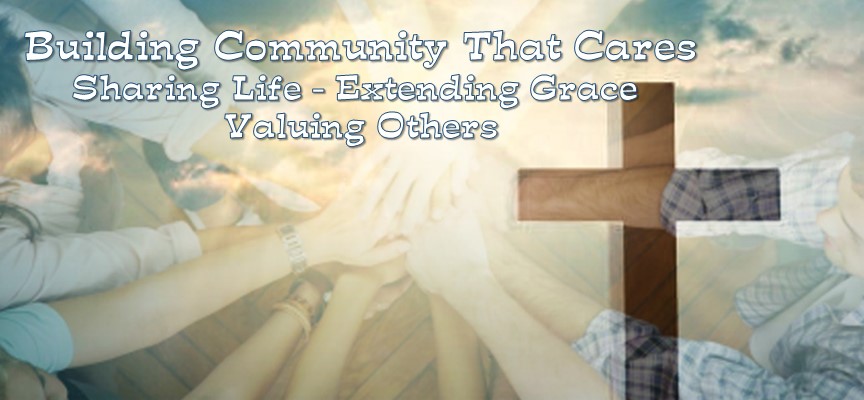 Unwavering Devotion to Jesus
2 Corinthians 11-13. Pastor Scott explores Paul's unwavering devotion to Jesus.
"In this world, that offers so many other objects of devotion and sources of fulfillment and comfort, let us who know Jesus hold to Him with unwavering devotion…asking him for all things…seeking Him; knowing we will find all we need in Him."