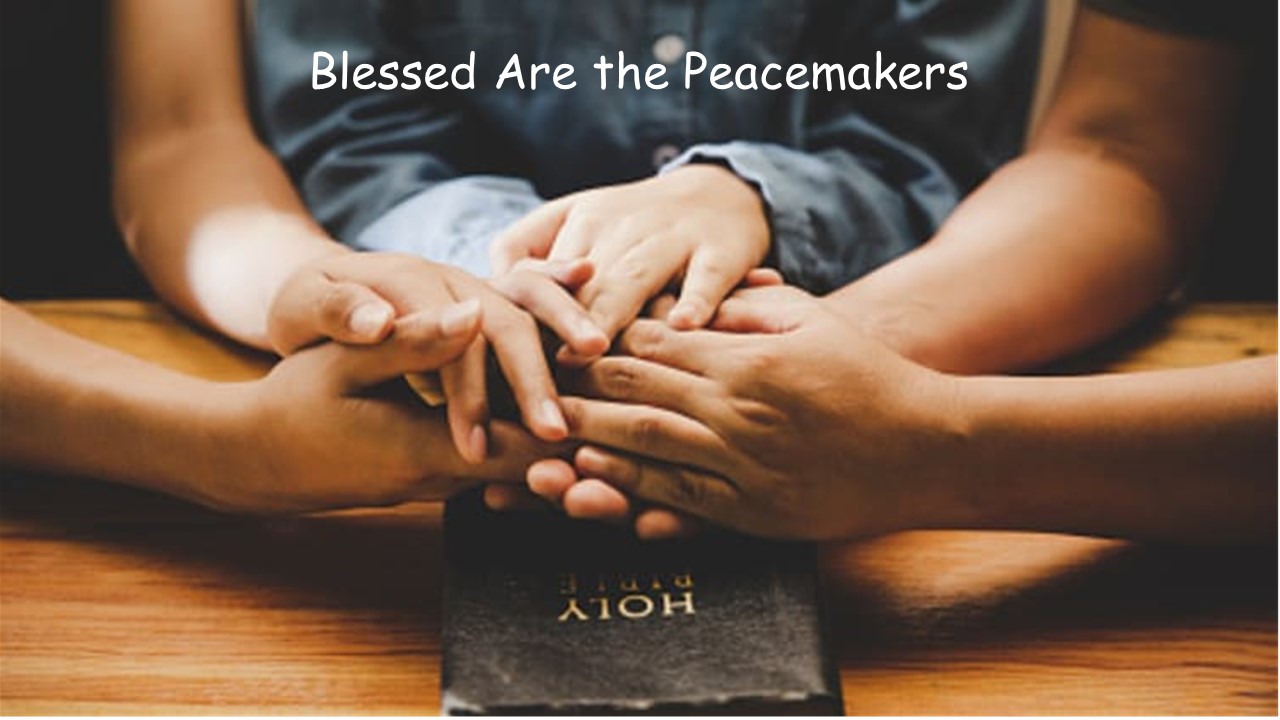 Blessed are the Peacemakers: Sharing the Gospel of Peace
We begin a new series of messages today focused on Jesus' words in Matthew 5:9. "Blessed are the peacemakers, for they shall be called sons of God."
The role of the church in sharing the Gospel is rooted in our call to be peacemakers.